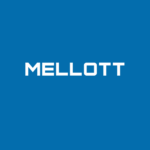 Website Mellott
This position will perform a variety of electrical services including installation and maintenance of electrical equipment at various locations.
The ideal candidate will have experience with low, medium, and high voltage including the installation, automation, troubleshooting, and repair of motors, motor control circuits, generators, circuit breakers and fuses.
Travel to quarry sites throughout several states is needed.